Plain Digital Wrapper
Colour Challenge ~ May 2015
this month I've created a Mini Kit for you all from Australia with Love ~
following Kimberly's bright colour palette...
Here's my "How Tweet It Is Mini" for You...
You can download your Free Mini
HERE
*Please remember to leave a comment!*
*PLUS Please feel Free to pick up my other Freebies too &
if you sign up to my newsletter you'll see other Freebies come available too!*
*Plus I'd love to see what you create with this Mini*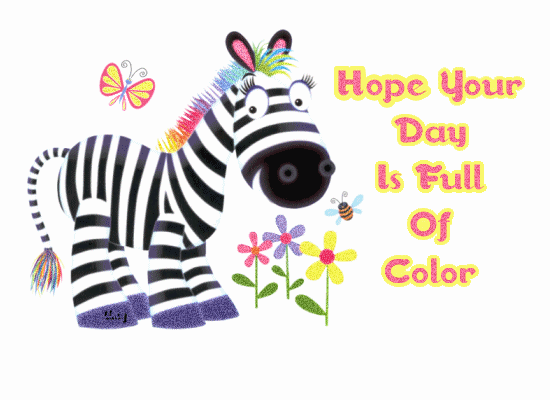 Or
*You can follow my layouts @
Or
Or
ENJOY and God Bless You...
*Hugs* from Jemima