New Life ~ Where My Story Begins
Digi Hop Blog Train ~ May 2015
This Spring month of May, I am taking part in the Digi Hop Blog Train hosted by Hummie.
The Digi Hop Blog Train works a little different than other Blog Trains as you will need to return to Hummies Blog to go to the next Blog @
May 2015 Digi Hop
Here is my New Life Mini preview of what I've created for you with Love ~
Here is your download link
HERE
*Please remember to leave a comment!*
*PLUS Please feel Free to pick up my other Freebies too &
if you sign up to my newsletter you'll see other Freebies come available too!*
*Plus I'd love to see what you create with this Mini*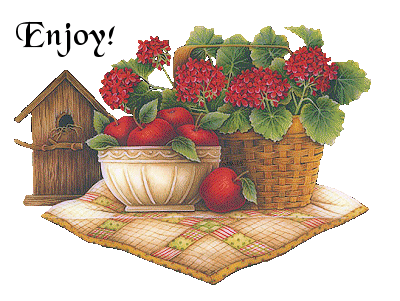 The rest of your journey...
God Bless and Hugs, Jemima